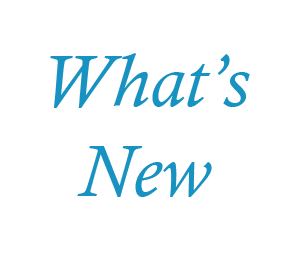 Darcy Conlin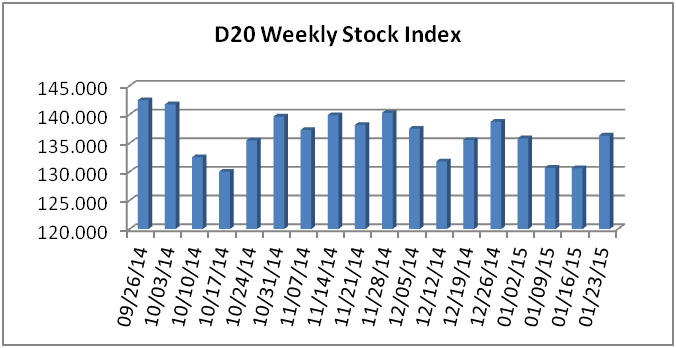 The Driverless Transportation D20 Stock Index posted a strong gain last week, rising 4.35 percent to end at 136.307. Over half of the D20's 5.687 point gain was driven by the week's largest absolute gainer, Google (GOOG), which added $31.87 to end at $539.95. Mobileye (MBLY), with a $2.40 gain, tied Google for the largest percentage gain at 6.27 percent. BYD Company (BYDDY) was also a big gainer, adding $0.43, or 5.96 percent, to finish the week at $7.64. Tesla (TLSA) did well, adding $8.22 or 4.26 percent to end above 200 at $201.29. There were only two losers for the week and their losses were minimal. Denso (DNZOY) lost $0.01 or 0.04 percent to end at $22.70, and Ford (F) lost $0.11 to finish at $14.91. See our D20 Stock Index page.
We are excited to announce the launch of a series of features profiling the companies that make up Driverless Transportation's D20, the only index that tracks the major publicly-traded firms in the autonomous driving industry worldwide. Click here to read the first, covering Mobileye, the industry's pure-play stock.
We also posted a report on the future of driverless technology in Canada, written by the Canadian Automated Vehicles Centre of Excellence (CAVCOE), The Conference Board of Canada's Centre for Transportation and Infrastructure, and the Van Horne Institute titled "Automated Vehicles: The Coming of the Next Disruptive Technology".
Other new events on our site:
In the news this week:
Ford opens R&D Center in Silicon Valley
Defense Dept. Tests Cyber Attacks on Driverless Vehicles